A natural choice for packaging
You know the challenges; we will help you find the suitable products and solutions for them
New pallets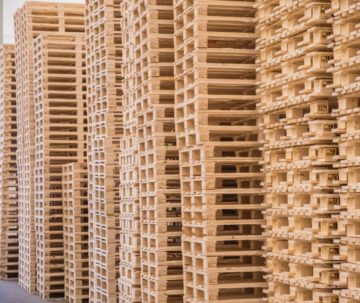 We will deliver the required quantity of pallets made from sorted timber to the right place at the agreed time. You can focus on the development of your business; we will take care of the pallet needs.
Is there an urgent need for pallets? At any time, more than 100,000 pallets are available from our warehouses.
Used pallets
Besides time and the environment, used pallets save money.
If you prefer your pallets quickly, at a reasonable price and in an environment-friendly manner, recyclable pallets are the right choice.
Wooden packaging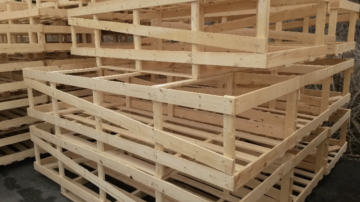 We offer our customers the best wooden packaging solutions available on the market. We produce a comprehensive range of various timber and plywood packages. We manufacture packaging products according to our own or our customers' drawings, from single items to larger batches.
Why not update your packages? In case of large quantities, even minor material optimisations result in considerable savings.
Pallet collars and boards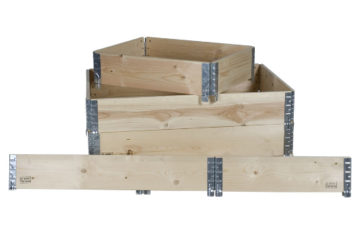 If a pallet as such is not sufficient for the transport of the cargo, we will also deliver the pallet collars, covers and boards for the packaging of your products. The products can also be branded with logos or other identifiers.
Sawn timber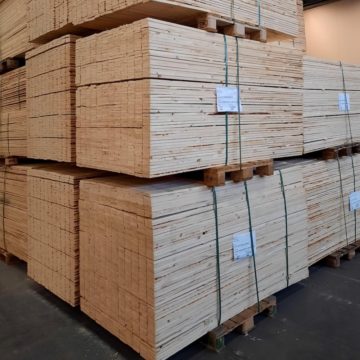 Cut-to-size timber saves time and money. It can be used as such in product manufacture. This reduces waste and excessive work stages.
We have bundle saws at our disposal, which means that we can cut a whole bundle of sawn timber cost-effectively in a single go.
Other packaging products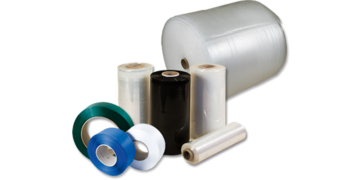 All most commonly used packaging materials are available from us based on the one-stop-shop principle. We will also deliver fibre and plastic packaging materials flexibly and quickly, regardless of the batch size.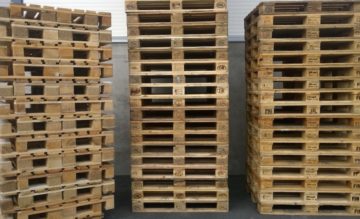 Sell us your used pallets and pallet collars
We purchase intact and repairable pallets complying with the EUR and FIN standards, disposable pallets and collars. We will pick up the pallets at your location in reasonable delivery batches from anywhere in Finland.
Services
We are a reliable co-operation partner in the packaging of our customers' products. Our partnership serves a common goal – to streamline your business. This is achieved through efficient warehousing, logistics, packaging, and goods delivery services, as well as high-quality products. We can be of help and benefit in many ways. You only need to contact us once.
ePac logistics services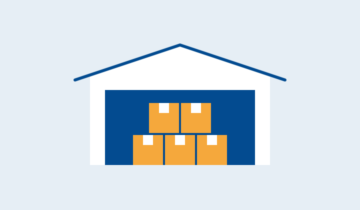 Would you like to improve the competitive ability of your company in a way that perhaps goes unnoticed in everyday life?
Packaging design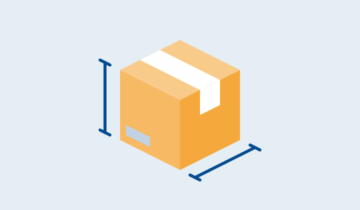 We also offer the best solutions for our customers in the field of packaging design. According to our practical experience, the efficiency of the outcome is reflected in the minimisation of material costs and maximisation of storage and transportation space.
Expert services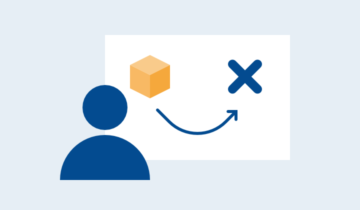 The task of our experts is to find the best solutions for your exact needs. We investigate into your situation and our experts harness their skills to improve the competitive ability of your company.
Earthpac – superior manufacturer of wooden packaging
Earthpac Oy is a leading packaging company with long-term experience in the field. In addition to wooden, fibre, and plastic packaging products, we offer various customised logistics services. We manufacture our products at five factory facilities around Finland, from where we distribute more than three million industrial packaging products every year, both for the domestic market and abroad.

The most important aspect of our business operations is service. We strongly believe that the long-term success of our company depends on customer satisfaction and confidence in the reliability of our operations. We address this by improving the competitive advantage of our customers' packaging operations.
Develop your product logistics –

with the help of our experts!
Toni
Jämbäck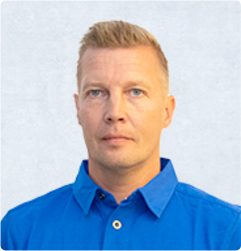 New pallets, pallet collars, boards, and other packaging products
Email
+358400940021
Petri
Haakana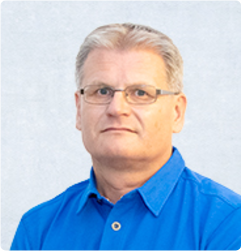 Wooden packaging products and services
Email
+358440106205
Kari
Saloniemi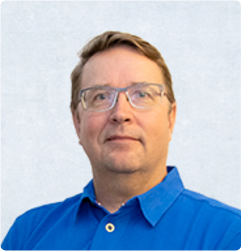 New and used pallets, sawn timber and export sales
Email
+358503203065