ePac logistics services
The ePac service frees up resources and improves business efficiency.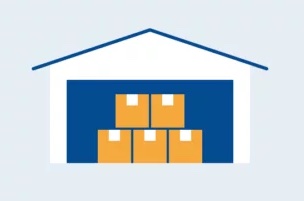 Would you like to improve the competitive ability of your company in a way that perhaps goes unnoticed in everyday life?
Management of storage and logistics consists of several areas to be taken care of. For us, it is a single service. We will look after this for you. You can focus on your own business.
We know from experience the underlying logic of logistics, storage, packaging, and goods delivery – how these work at their best. Because of this, we have introduced the ePac service supporting your core business and streamlining your production processes. Besides saving time and money, the single service frees you from need to take care of, and worry for, many day-to-day obligations.
The ePac service allows:
storage according to your needs at your own or our warehouse
stock monitoring and replenishment
material quality inspections
deliveries to specified location of use
electronic order-supply chains
needs-based packaging materials development
packaging services
consignment services
loading and transport services
Let's make your supply chain efficient!
Logistics has a significant impact on the competitiveness of companies, as logistics expenses amount to more than a tenth of companies' business turnover, on average. For example, the majority of the lifespan of a packaging product is spent on transfers and storage. With our ePac service, we can work together with our customers to find solutions for maintaining the efficiency of the supply chain and for lowering expenses.
ePac logistics service to meet your needs
The benefits brought by the ePac service are at your disposal after discussion of your needs. Based on our experience, we know logistics processes, but the discussion helps us to determine the special needs of your company and product. In case of larger solutions, we conduct a study of the savings potential of packaging and transport logistics.
How can we of service to you and your company in packaging logistics?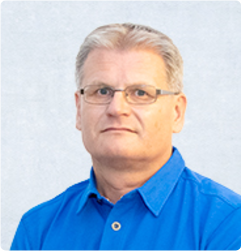 Contact us.
We will be happy to discuss further
improving your competitiveness!
Petri Haakana
Wooden packaging products and services
petri.haakana@earth-pac.com
+358440106205