Cut-to-size timber saves time and money.
It can be used as such in product manufacture. This reduces waste and excessive work stages. Storage costs also drop, since the customers can order goods of the exactly right size for their needs.
Our sawn timber is produced by high-quality well-known Finnish sawmills.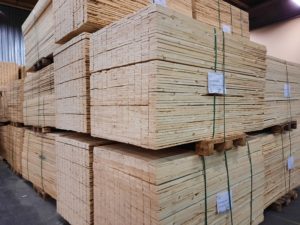 Full service to assist you
Sawn timber suitable for the production of wooden packaging products is conveniently available from us with other products you may need.
Depending on the intended use, we take care of cutting the sawn timber to size efficiently and precisely, using a bundle saw or optimising cutting lines.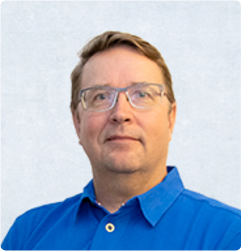 For more information on the sawn timber and cutting, contact our experts
Kari Saloniemi
New and used pallets, sawn timber and export sales
kari.saloniemi@earth-pac.com
+358503203065