Make sure your products arrive intact regardless of circumstances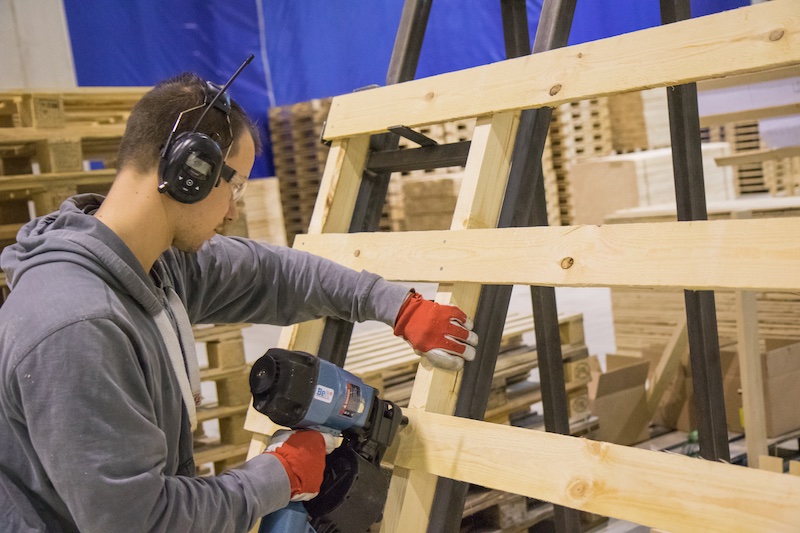 High-quality wooden packaging will protect your product
We know that your products must arrive to the customer's location on time and properly packaged. Well-packaged goods withstand harsh handling, demanding transport conditions, and a wide variety of storage conditions.
Let our experts help you implement a cost-effective packaging solution that suits your needs.
Experience and knowledge in different fields
We provide our clients with the best timber packaging solutions available on the market. We manufacture and deliver wood and plywood packaging products for all the different transport needs. Our solid experience with the packaging solutions of different fields of business, as well as our efficient and flexible operating methods are a great starting point for developing and implementing competitive solutions just for you. Armed with our experience, you can avoid packaging pitfalls and take into account the actors and practices of the entire logistics chain.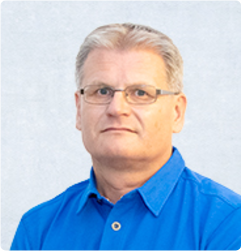 For more information, contact our expert
Petri Haakana
Wooden packaging products and services
petri.haakana@earth-pac.com
+358440106205
Wooden packaging tailored to your product
Our wooden packaging products are always made of ISPM-15 standardised kiln-dried timber or birch and softwood plywood. We manufacture packaging products according to our own or our customers' drawings, with the production batches ranging from single items to larger batches.
Our selection of timber packaging products includes standard and customised products, such as:
wooden and plywood cases
crates
transportation trestles and platforms
other related packaging materials.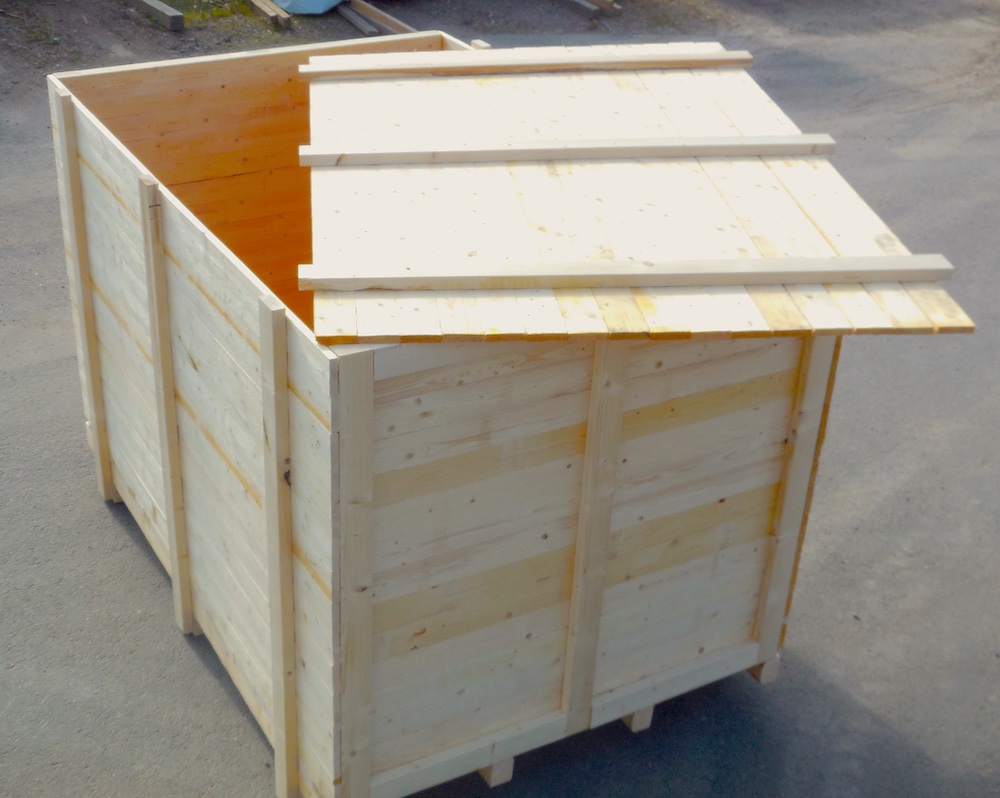 Ota meihin yhteyttä, keskustelemme mielellämme lisää siitä, kuinka voimme yhdessä parantaa pakkaustoimintojenne kilpailukykyä!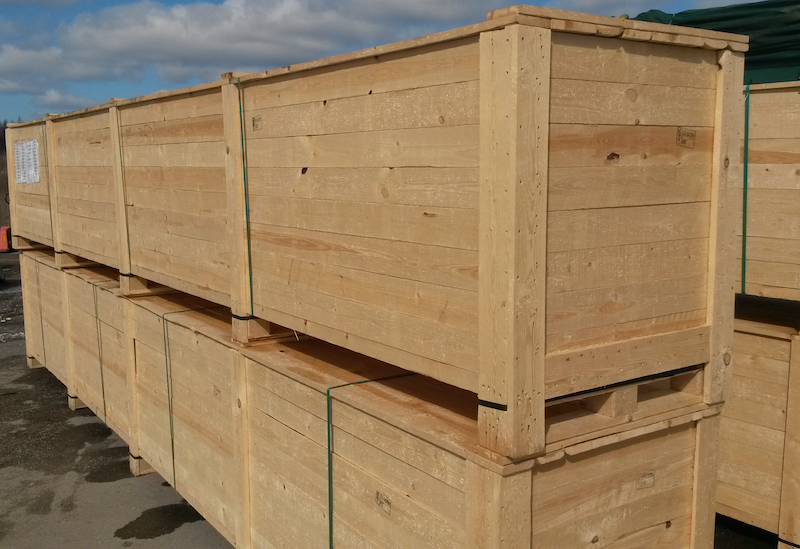 Wooden cases
Wooden cases provide the maximum protection for the goods and can withstand rough handling. Wooden cases are generally used for packaging heavy goods. Arrangements for maritime transport or other fittings will always be agreed upon separately.
Crates
Crates are an affordable option for packaging and transporting goods that require less protection. Crates can be stacked on top of each other, even if they are full of goods. The packaging is supplied pre-assembled or in parts.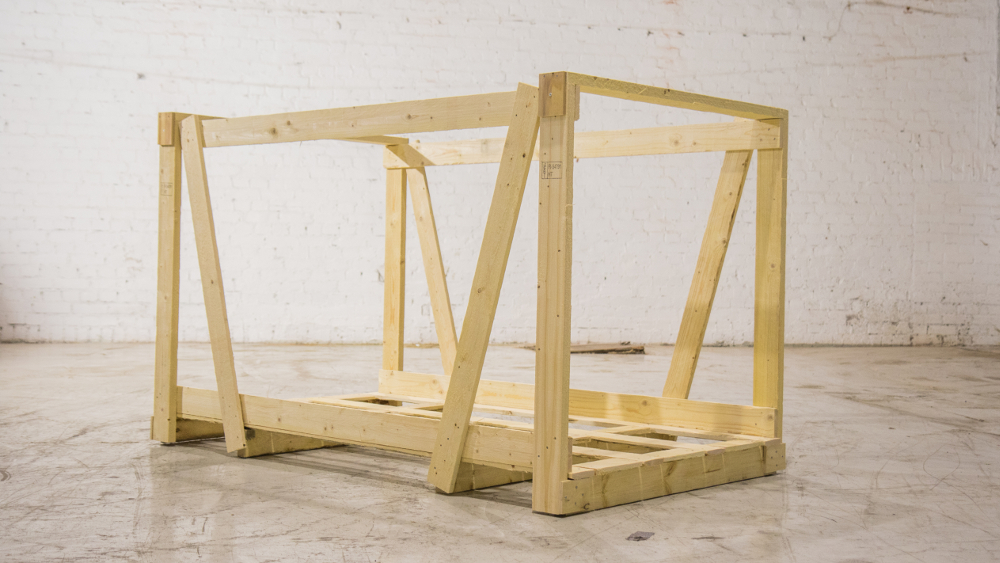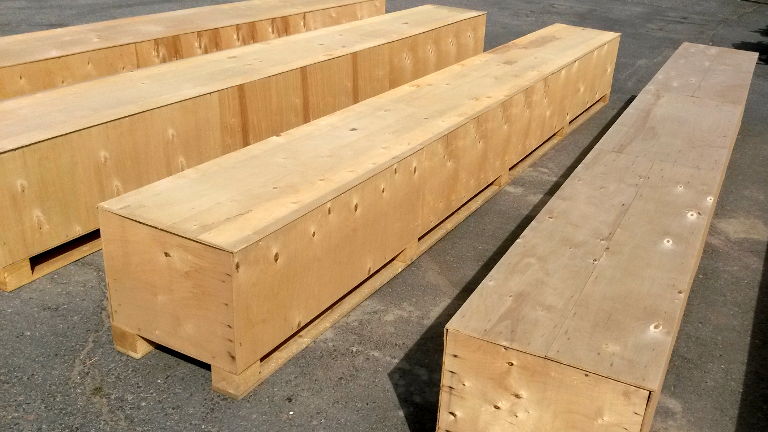 Plywood cases
Plywood cases are clean, light and economical packaging that provides good protection for products. They are very resistant to dropages and withstand a wide range of storage conditions. Plywood cases are particularly well suited for air cargo packaging. It is also possible to add high-quality logo prints and other markings on plywood cases, even in multicolour.
Platforms
We have an extensive range of platforms. We manufacture a lot of various customised pallets, platforms and trestles, with production batches ranging from single items to larger batches. The sturdiest platforms are more than 10m long and can withstand considerable loads, even in excess of 10 tonnes. However, we will also always provide the best option for small items or goods that need little protection.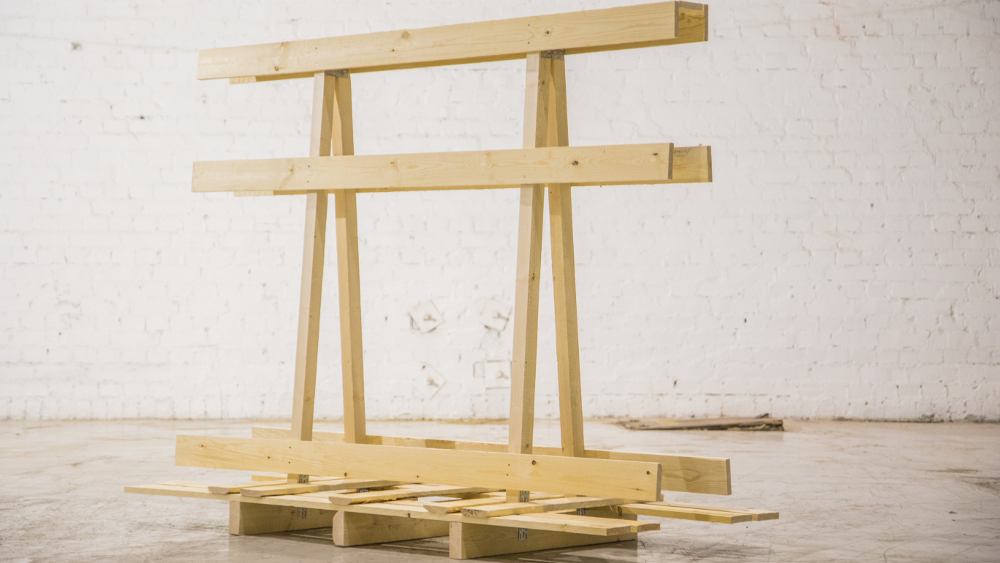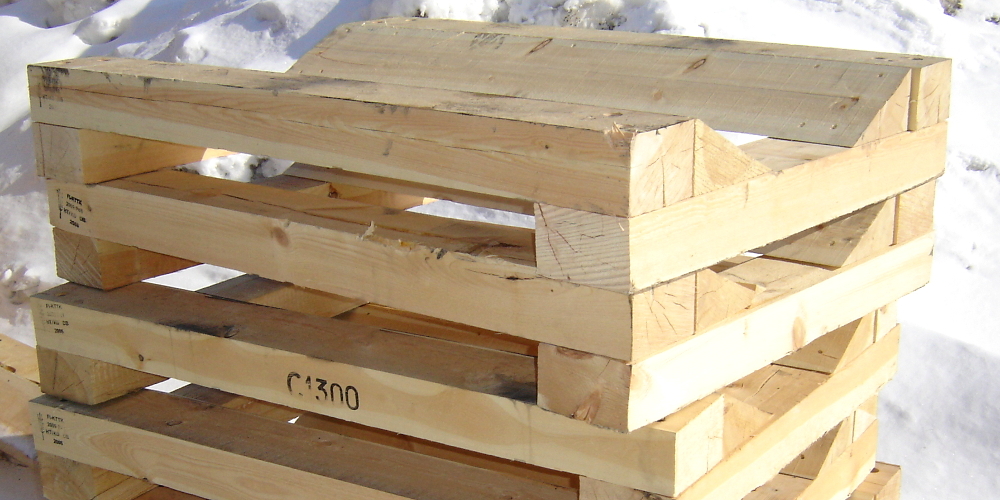 Other wooden and plywood products
The range of wooden and plywood products manufactured by us or our subcontractors for packaging, transport, or storage purposes is wide indeed. For example, using various machined plywood boards or battens, products can be packaged, transported or stored better, more efficiently and safely. Our usual approach is to manufacture said products in slightly larger quantities to stock and deliver them to customers in smaller batches with our other products, as required.