Flexible packaging with pallet collars
When used with a pallet, the pallet collar allows implementation of versatile packages in exact accordance with your needs. Using the pallets, collars, and boards supplied by us, you can implement a protective tight package optimal for your product. Since the pallet collar prevents loose items transported on the pallet from falling, it is ideal for transport and storage of small, loose products, for example.
When folded, pallet collars also save a lot of your precious floor space. We supply pallet collars separately or with pallets.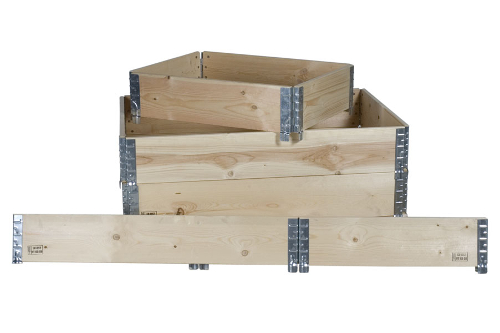 Pallet collars dimensioned to your needs
We offer high-quality new or recycled pallet collars. Pallet collars are available in standard sizes (EUR and FIN) or special sizes tailored to your needs. All collar models can also be branded or with the customer's logo using pyrography or ink.
Are used pallets and pallet collars burdening you?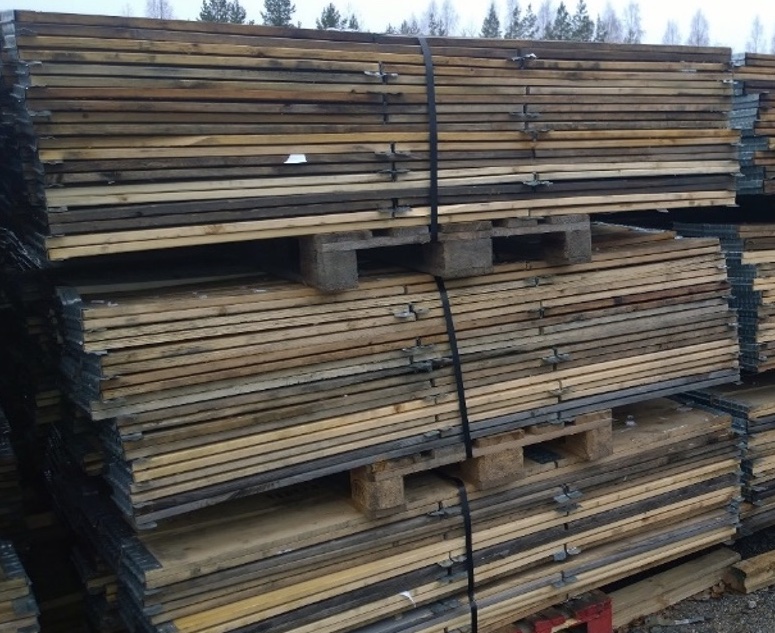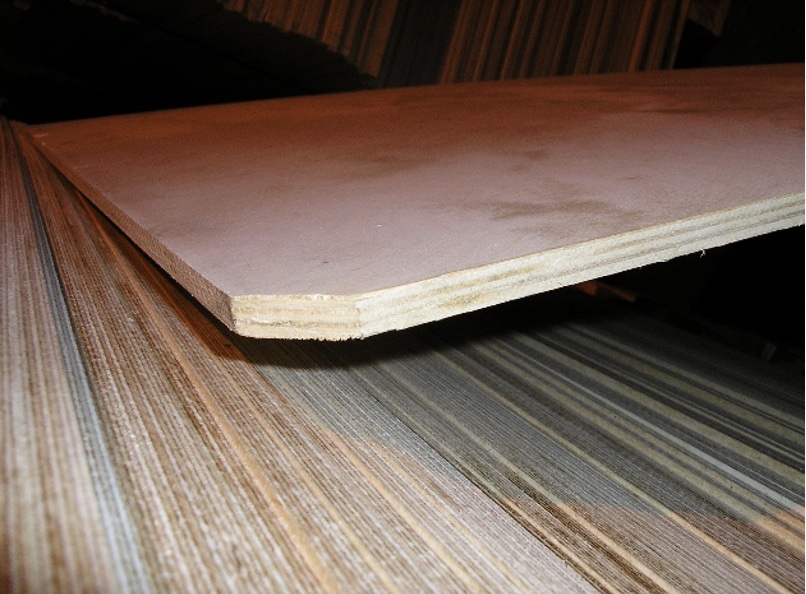 We deliver hardboards, particleboards and plywood panels in the dimensions and quantities meeting the customers' needs.

The boards can be placed inside the collar, to the pallet cover and on top of the packaging to protect the product during transport and transfer. The boards stiffen the package structure and also enable stacking packages on top of each other.

The boards and all other packaging materials are available from us based on the one-stop-shop principle. We deliver even small batches cost-effectively with our other products.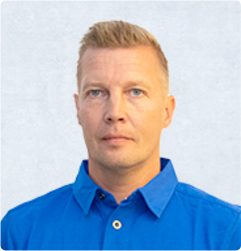 Interested? Contact Toni
if you need any information about pallet collars.
Toni Jämbäck
New pallets, pallet collars, boards, and other packaging products
toni.jamback@earth-pac.com
+358400940021