Package design
The best packaging solutions from us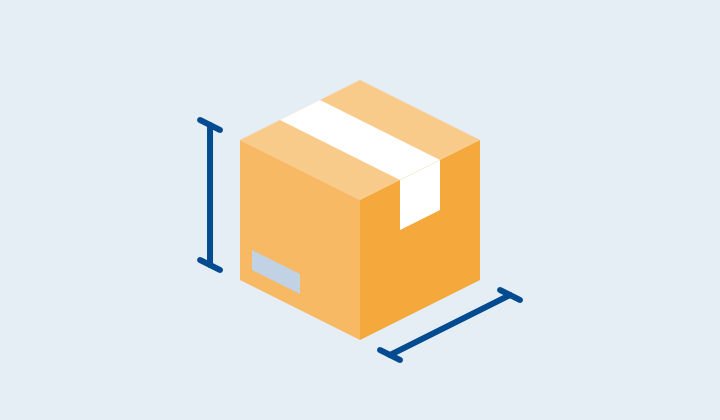 We offer our customers the best solutions in the field of packaging design as well.
According to our practical experience, the efficiency of the outcome is reflected in the minimisation of material costs and maximisation of storage and transportation space. It goes without saying that environmental and safety aspects are always considered in the design. Tell us if the existing packaging products need development or a completely new packaging solution is required.
Together, we will develop your company's storage and transport packaging so as to improve your competitive ability in this respect as well.
Packaging design based on experience
In packaging design, we utilise our comprehensive practical experience acquired while taking care of the many different needs of our wide clientele. We are capable of asking the right questions and presenting detailed solutions perhaps overlooked in the past.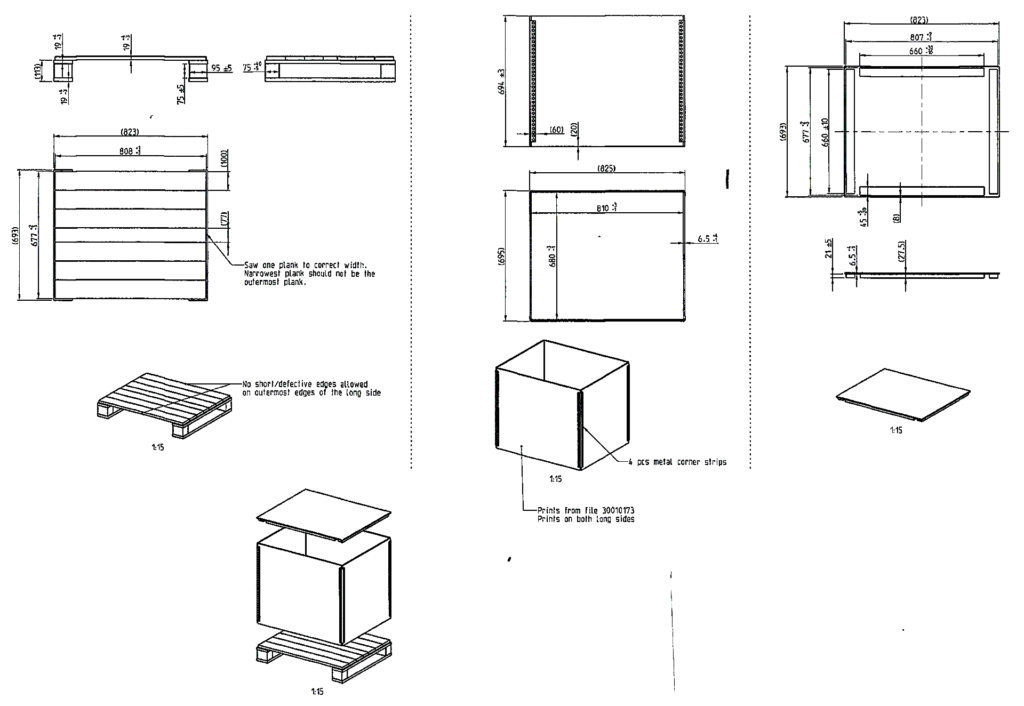 Let's be in touch:
Discussion of the development of your packaging products
Design of the packaging products
We take care of the cost calculations
We take care of the testing required (on a case by case basis)
We manufacture the packages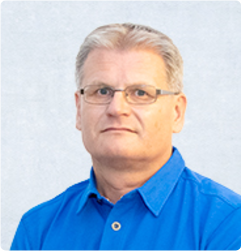 Petri Haakana
Wooden packaging products and services
petri.haakana@earth-pac.com
+358440106205